CUSTOM POOL INSTALLATIONS
Are you dreaming of turning your backyard into a luxurious oasis? Look no further! Our expert team specializes in pool hardscapes installations that will elevate your outdoor space to new heights of elegance and style. Discover the perfect combination of functionality and aesthetics with our state-of-the-art designs.
LEARN MORE
GET A QUOTE
ENHANCE YOUR HOME'S VALUE &
 LIFESTYLE
New Outlook Landscaping professionally installs fiberglass pools around the Harrisburg, PA area. A fiberglass pool can be installed faster than vinyl or concrete and comes with a Lifetime Warranty when installed by us!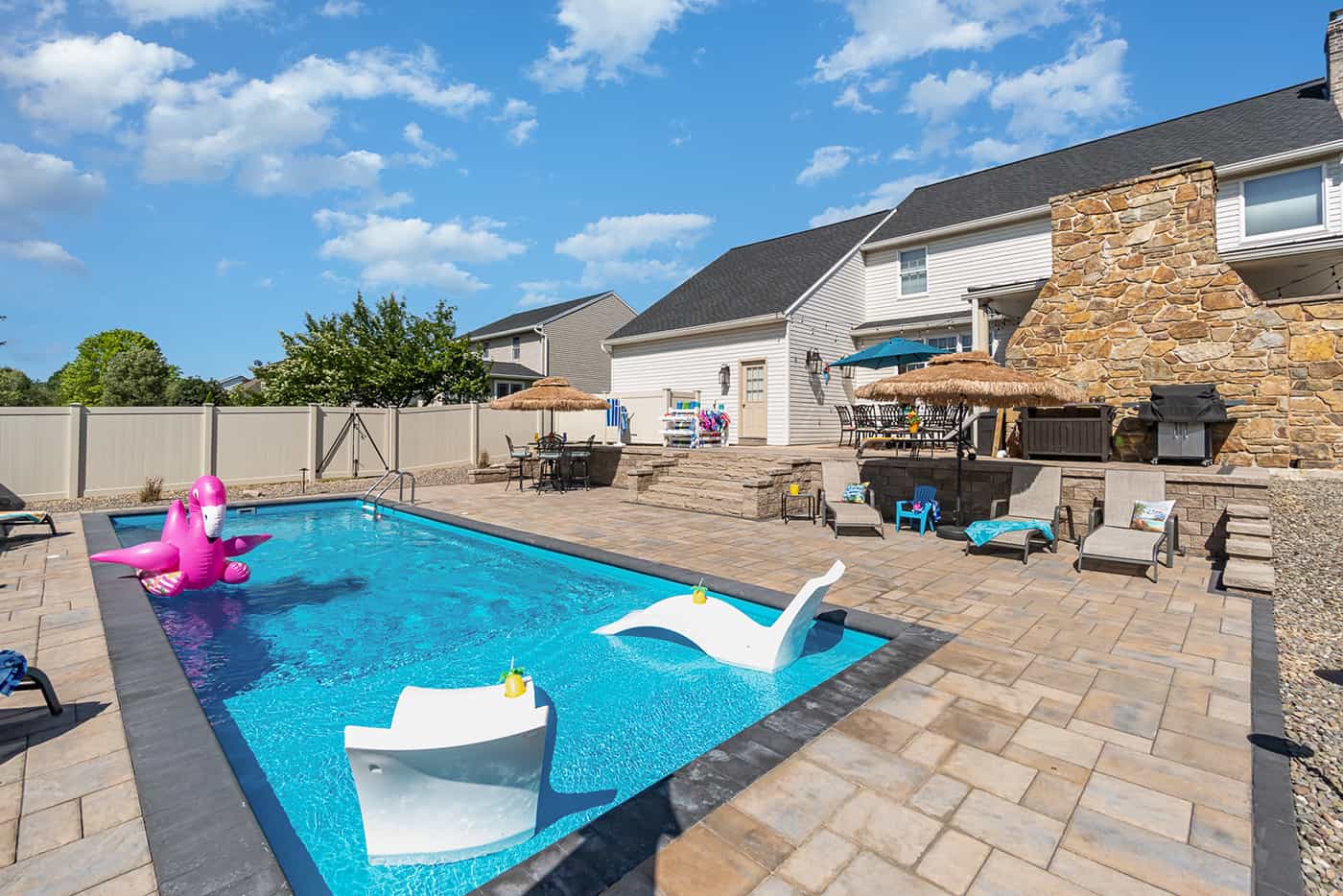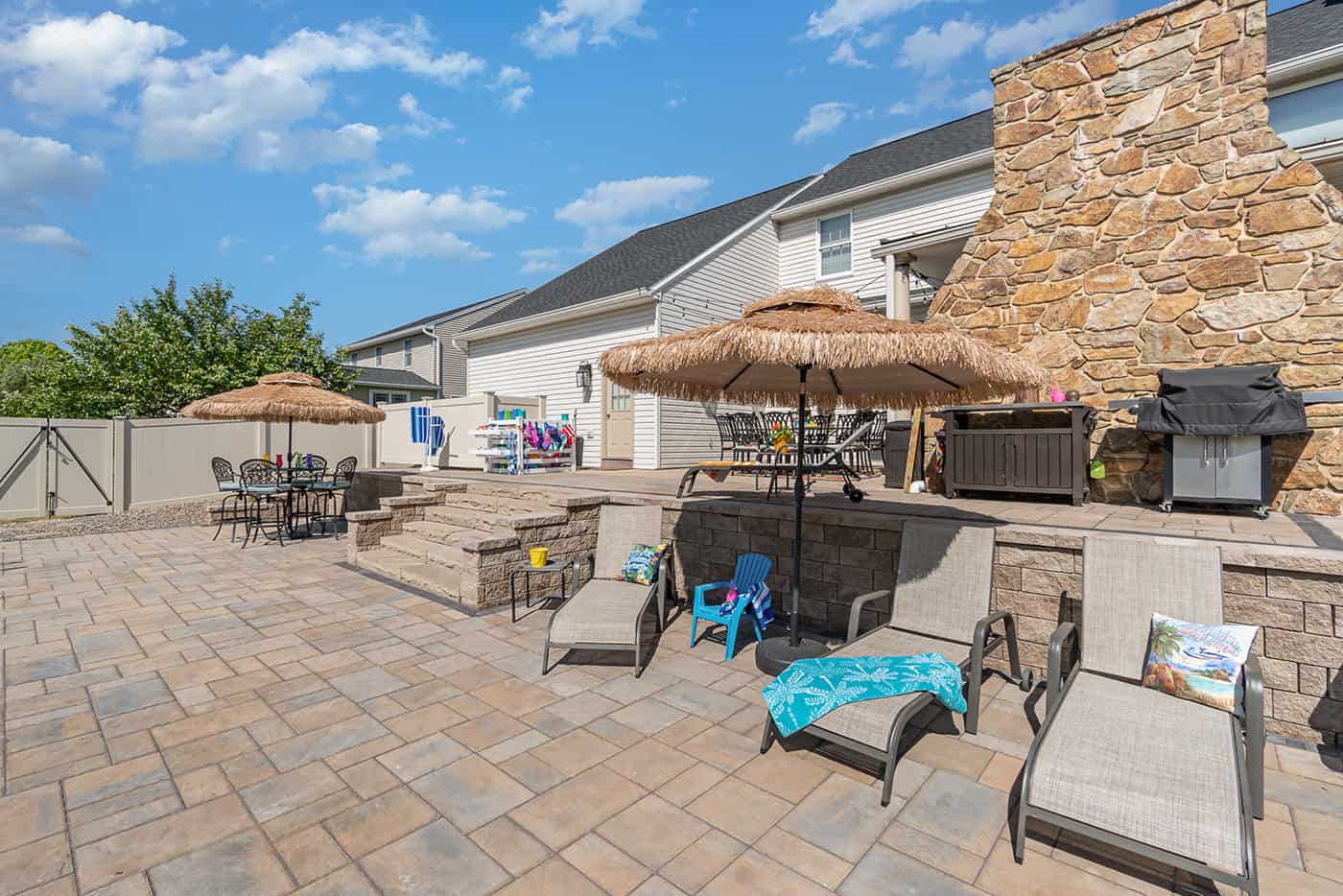 UNLEASH YOUR IMAGINATION
With New Outlook Landscaping, Inc. We've got you covered and take the stress out of the equation. We will get straight to work with your ideas and vision in mind and create a professional computerized design for your whole project that will look great and be functional for your yard and landscape.
THE FIBERGLASS POOL INSTALLATION PROCESS
New Outlook Landscaping begins with the design using modeling technology. We will meet with you, take images and measurements, and provide you with an estimate you understand and feel comfortable with.  You'll see beforehand what your new pool will look like in a virtual space prior to us getting started!
Then, the fun begins. We will create a space for your pool to be installed into, layer in a foundation for your pool, fill in the gaps between your pool and the hole it's been laid into with precision and care. We'll also work with you on the look of your coping or decking (the trim around the pool).  New Outlook Landscaping makes the process easy from start to finish. You'll know exactly what is going into the project before we break ground.
FIBER GLASS POOL BENEFITS
There are actually many valuable reasons why it comes with an initially higher price tag. You can say comparing a vinyl pool to a fiberglass pool is like comparing "apples to oranges." Listed below are a few reasons why:
SUPERIOR MATERIALS AND FINISHES
WE TAKE CARE OF EVERYTHING
After the design is approved by the client we get to work and literally take care of all the miscellaneous parts and pieces that go into the pool installation process. From the HVAC to electrical, landscape lighting, fencing, planting, hardscaping, and yard repair.
So on the last day of the project when we are driving away, all you need to do is pull out your patio furniture and beach towels, set up those tiki torches, kick back and enjoy your beautiful backyard oasis for years to come.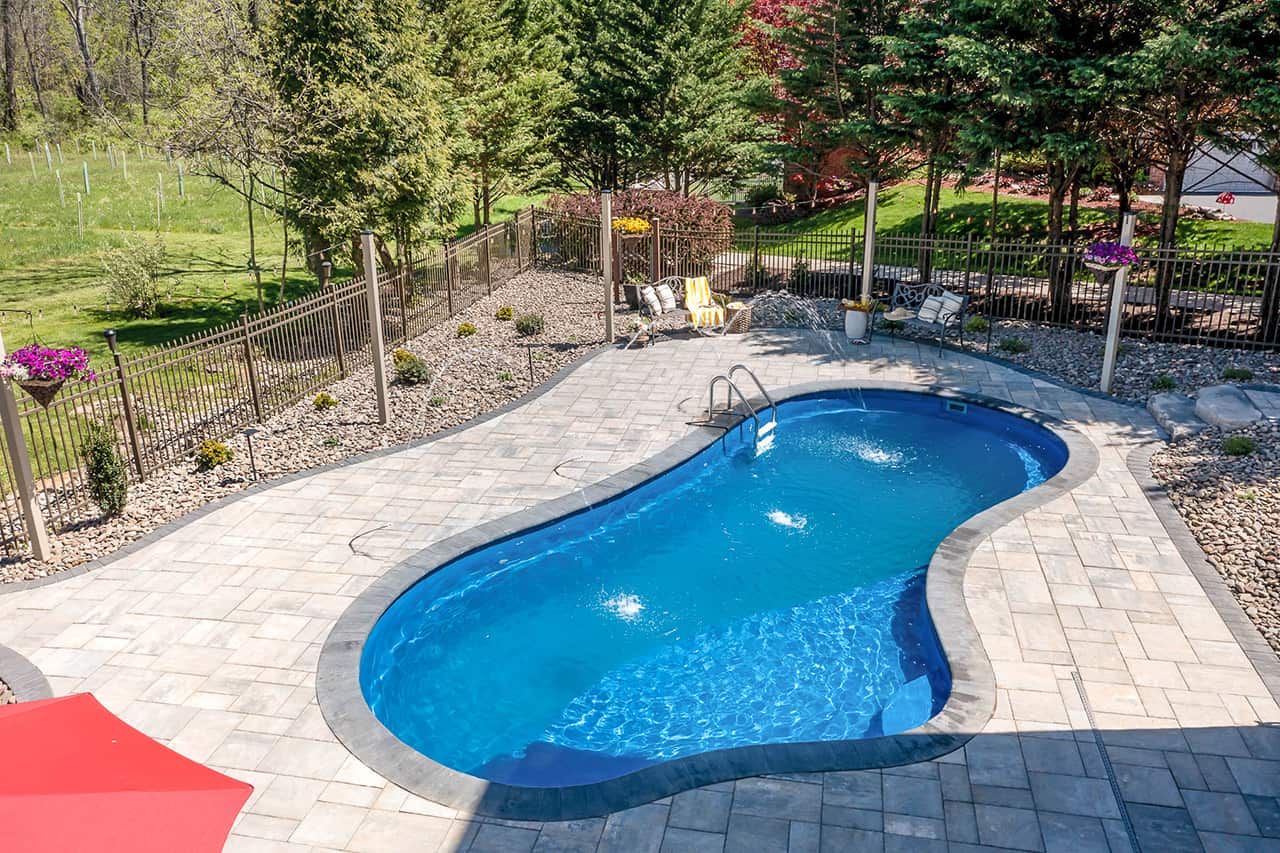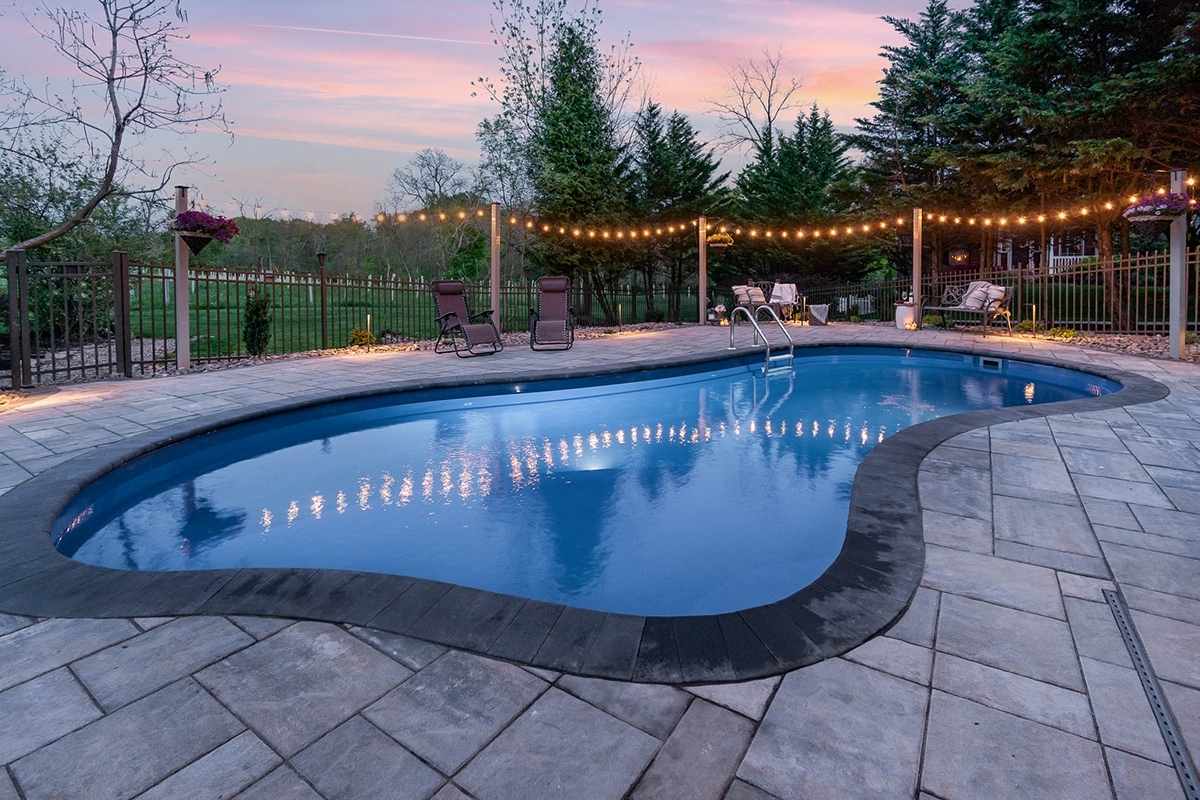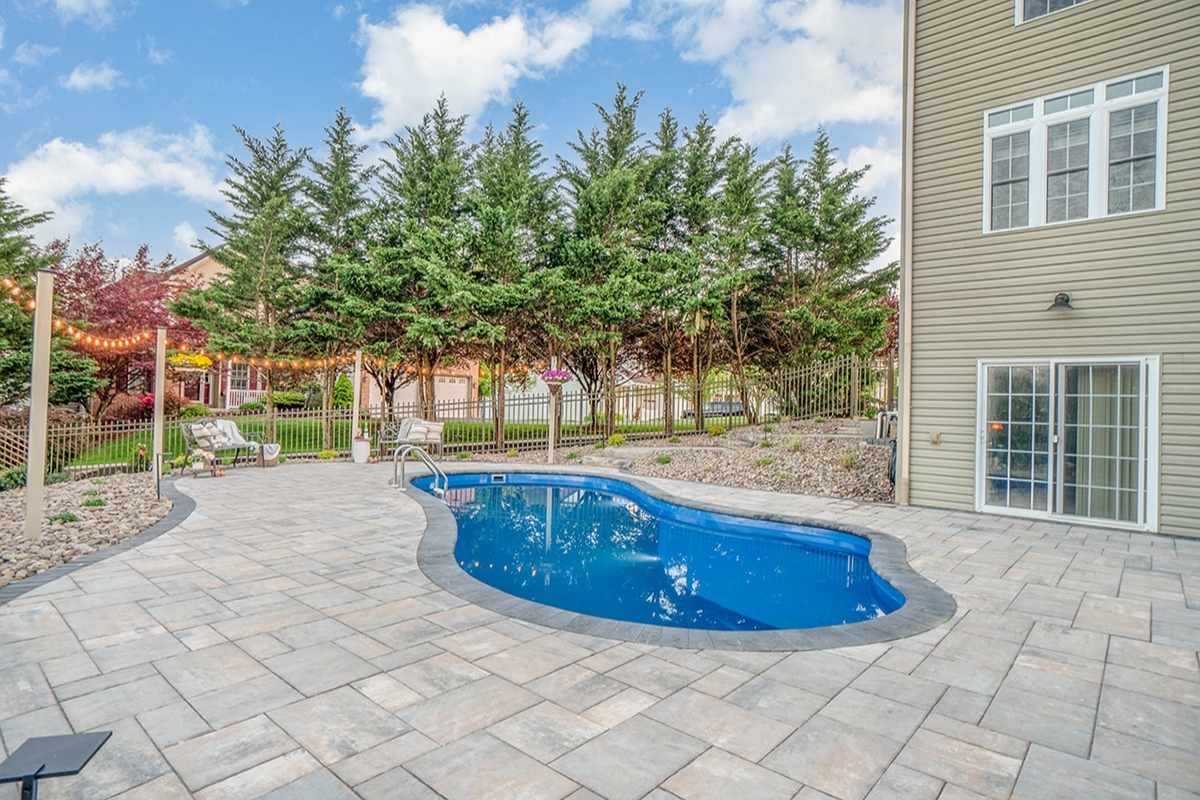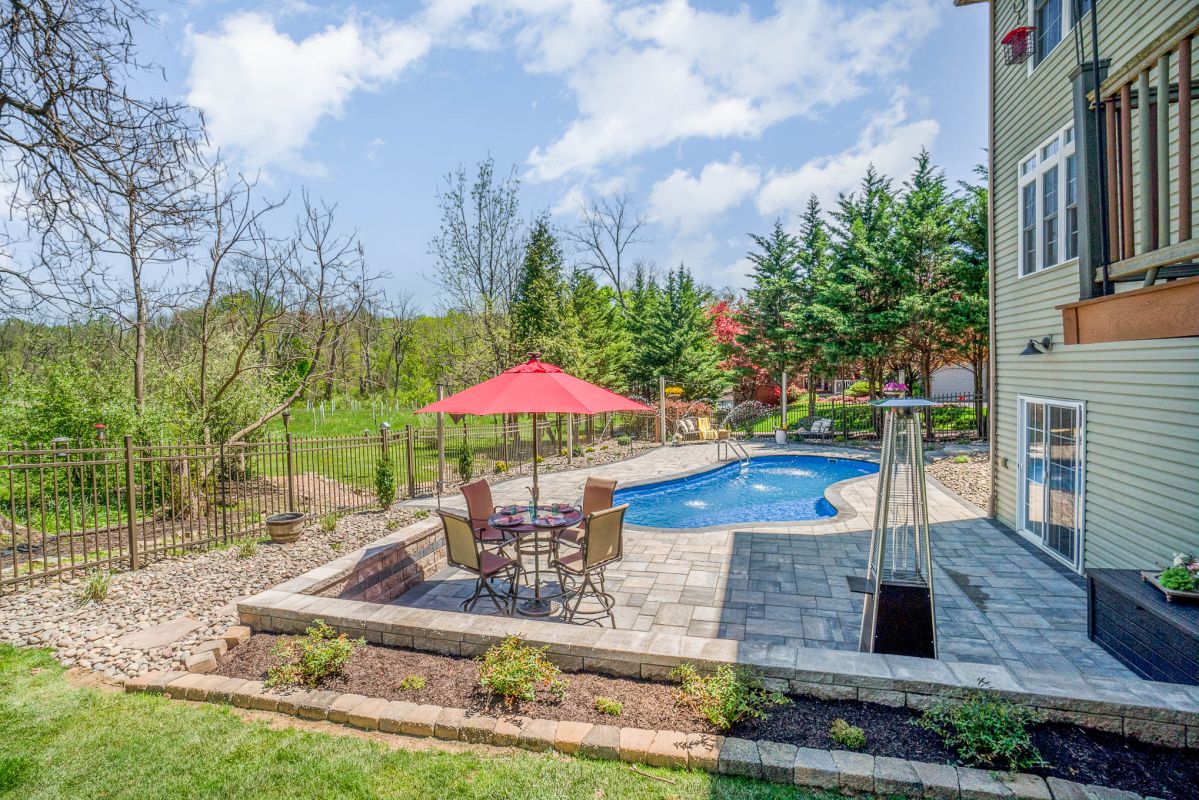 OCEAN BLUE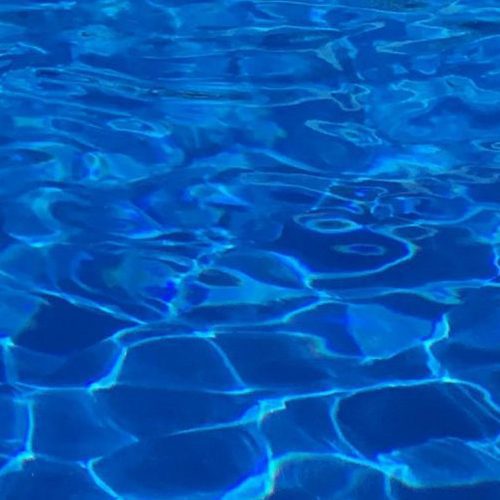 ICE SILVER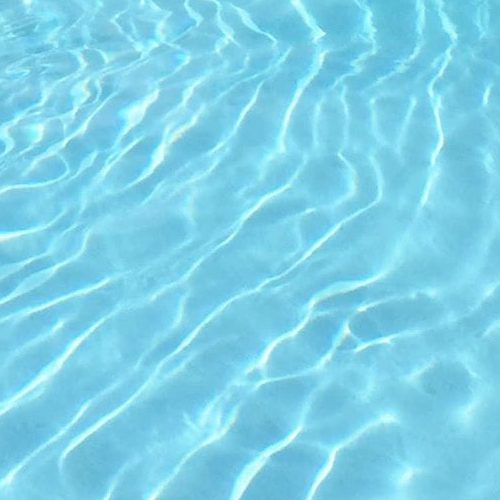 BEACH SAND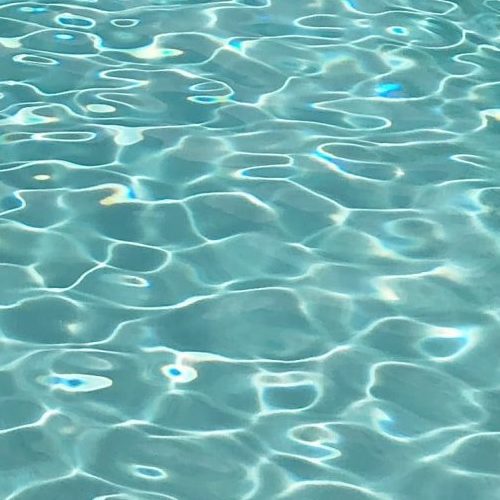 CORAL BLUE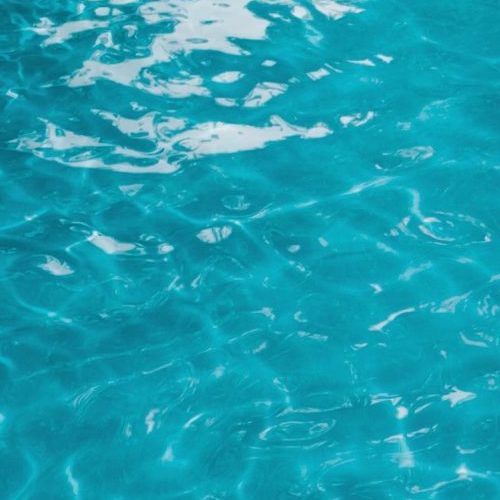 STORM GREY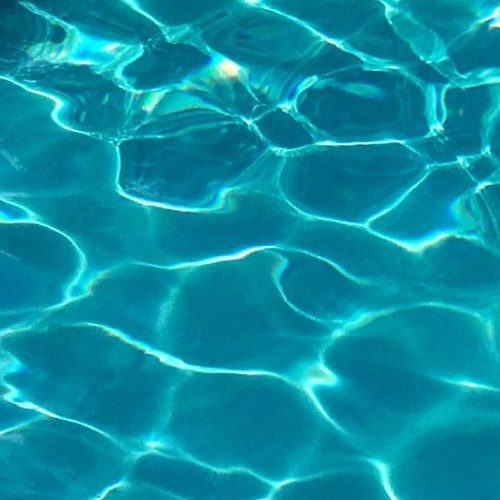 VOLCANIC BLACK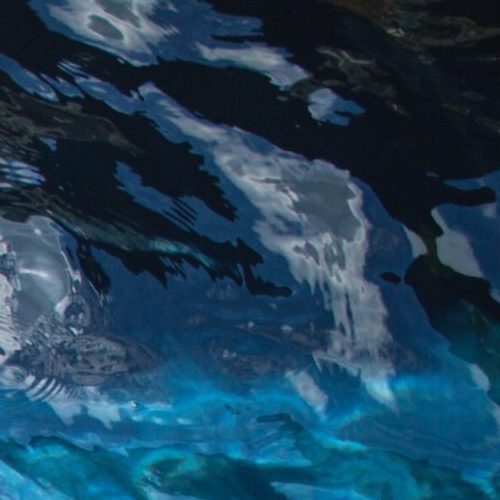 REEF BLUE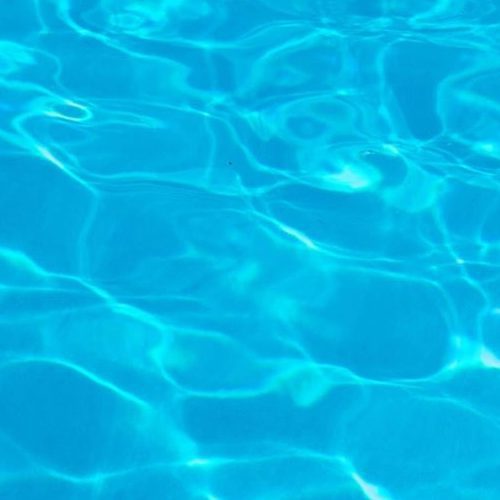 Request a Quote for Pool Hardscapes