Expert snow removal contractors in Harrisburg, PA and the surrounding areas.
New Outlook provides expert commercial and residential snow removal services. We are fully equipped and ready to take on this year's winter storms and fully meet and exceed your expectations from the first snowfall to the last. Shoveling is a back-breaking effort and can really put a toll on your body. That's why we are here! Let us provide you with exceptional plowing service!
Residential
Commercial
On-demand
and a whole lot more…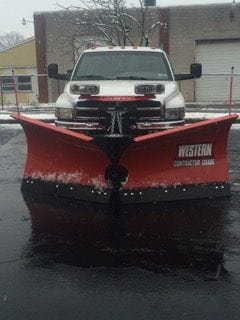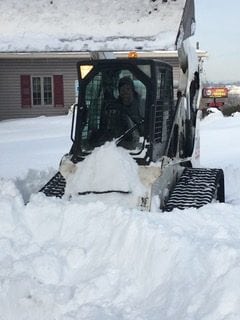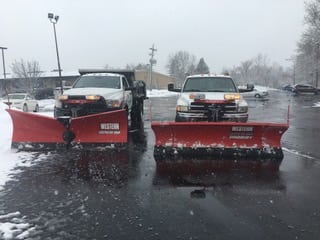 Reliable Snow Plow COntractors
When it comes to your safety and the safety of others, you will want a team you can trust to be there when you need them most. Winter weather can be dangerous, and taking care of your home's driveway and even your business's lot is a risky task. Many of our clients choose our service to safely remove the snow from their property because it saves them time and keeps them and their loved ones safe. Our snow removal services in Harrisburg, PA and the surrounding areas takes away the pain and effort you experience with each winter storm.
get in touch with us for snow removal

Proud to serve Harrisburg, Hershey, Hummelstown, Mechanicsburg and Camp Hill, PA
Get on our Email List for the latest and greatest tips and specials!