What makes your company different?
Every company is unique just like every person is unique. Just like people, every organization has different talents, abilities, strengths and weaknesses. Here are a few things that make us stand out as a company:
A Culture of Professionalism.
We have developed a company culture that focuses on professionalism. We are landscape professionals. (It's even written on the back of our uniforms!) We talk about this as a company on a regular basis. We are members of the NALP the National Association of Landscape Professionals and SIMA Snow and Ice Management Association. These organizations give us valuable training on the latest information and technology available to create and maintain beautiful landscapes and keep your place of business open and safe from slip and fall claims during snow events. These organizations provide certification programs that we can take to further educate ourselves about the professional techniques and correct way of doing things in our industry. We have a list of these certifications at our office that every employee has access to and next to each certification there is a designated pay increase for each certification! So from day 1 each employee can start to better themselves and increase their pay on their own, at their speed, and to the degree in which they would like.
You see, I think it is imperative that we train our staff so that they can add more value to the company and we can add more value to you, the consumer. And let's face it; not everybody we hire has a bachelors degree in landscape architecture or horticulture so we need to get these team members up to speed as quickly as possible. I have found that there is a direct correlation between improving peoples knowledge and ability and their self esteem, happiness, and motivation. My goal is that every person that comes in our doors, should they ever leave, will leave a better, more educated, and more valuable person to the marketplace.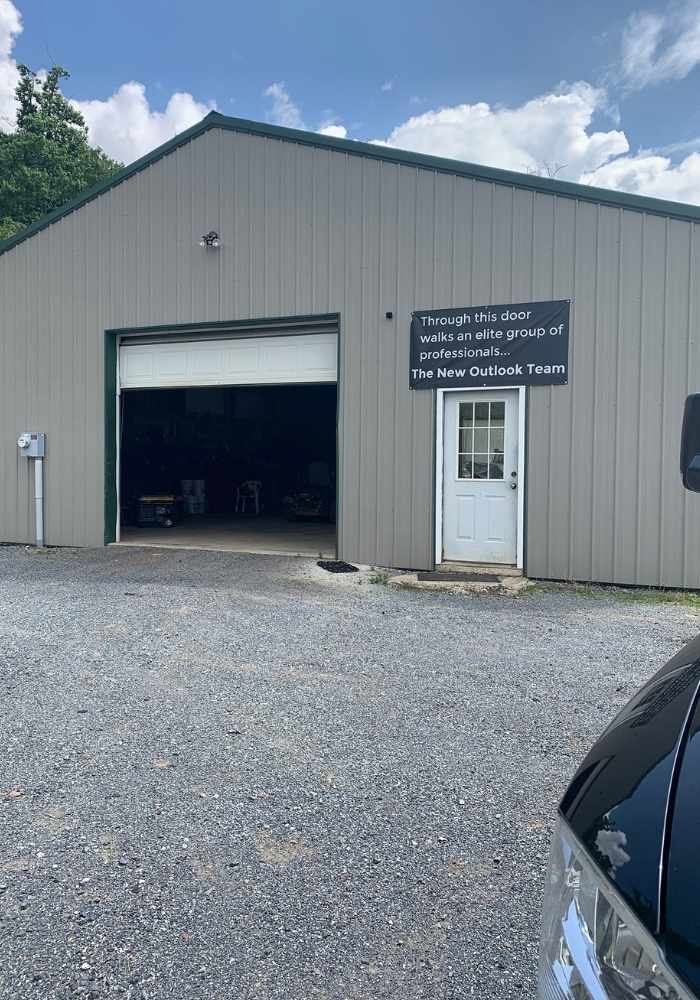 We are Easy to Work With.
We answer the phone or call you back within 24hrs (same goes with email)
We show up on time for meetings
We provide you with quotes in days not weeks. In fact our company policy is that if your job is under $5,000 and you do not need a design that we will provide you with a written proposal before we leave your house!
Our Crews show up when we say we will be there and we do "to the letter" exactly what it says we will do in our detailed proposals. We say what we do and do what we say.
Our crews are neat, professional, courteous, and love to make you happy!
If you are not happy then we are not done yet!
We are honest: if there is a product or service that is better for you than what we can provide we will tell you up front; not just try to sell you something.
We use newer equipment, tools, and technology so that we do not have as many break downs, we make work a little easier for our crews, and many times we are able to complete jobs more efficiently and effectively than some of our competitors.
Providing walkway and patio installations in Harrisburg PA and the surrounding areas.  We also offer landscape maintenance services, snow plowing services and much more.  Serving Harrisburg, Camp Hill, Hershey, Hummelstown, Mechanicsburg and other cities and towns in Pennsylvania.
Harrisburg Area Landscape Maintenance Services: Snow Removal, Fertilizing, Lawn Maintenance, Fall Clean Ups, Spring Clean Ups, and more. 
Harrisburg Area Outdoor Living Services: Walkway Installations, Patio Installations, Water Feature Installations, Retaining Wall Installations, Landscape Lighting and more. 
Get on our Email List for the latest and greatest tips and specials!