Retaining Wall
installation
Professional Retaining Wall Contractors in Harrisburg PA and the Surrounding Areas
Reliable Retaining Wall Installers

Building the right retaining wall for your landscape takes professional skill to ensure the job is completed correctly and accurately. These hardscapes are designed to maximize the functionality of your yard, prevent erosion where you don't want it. You can indeed incorporate these useful structures into your landscape design and create something beautiful for your home. Our team is ready to assist you in designing a functional retaining wall for your outdoor space and making it something enjoyable. These dress up otherwise boring parts of your yard and masterpieces can be created with it.
Because of how these structures are designed and used, having the aide of a professional design and install is important in the life of your wall. Soil is strong, and it is strong enough to knock down and push over stone. We will work with you to determine where one is best placed and install it safely to make sure it lasts a long time!
Give us a call or click 'Get Started' below!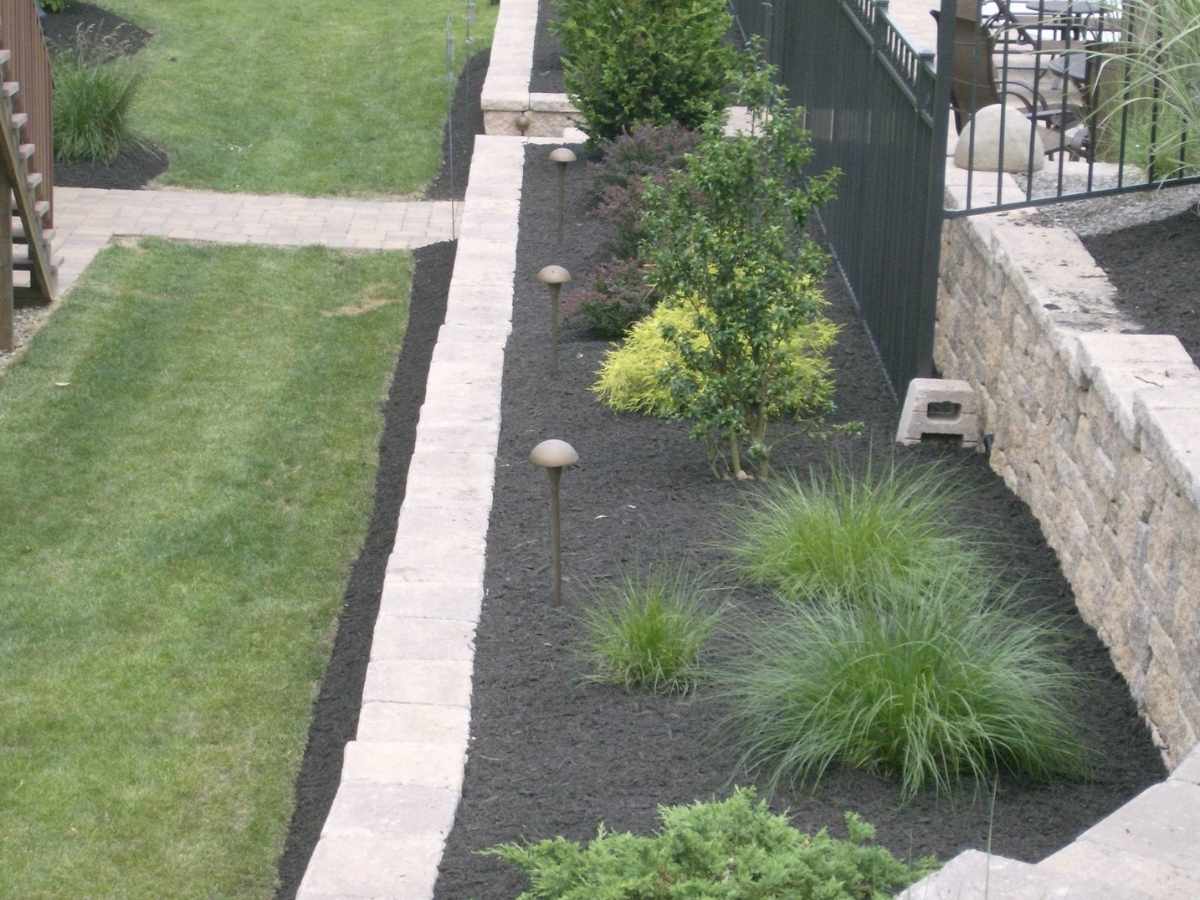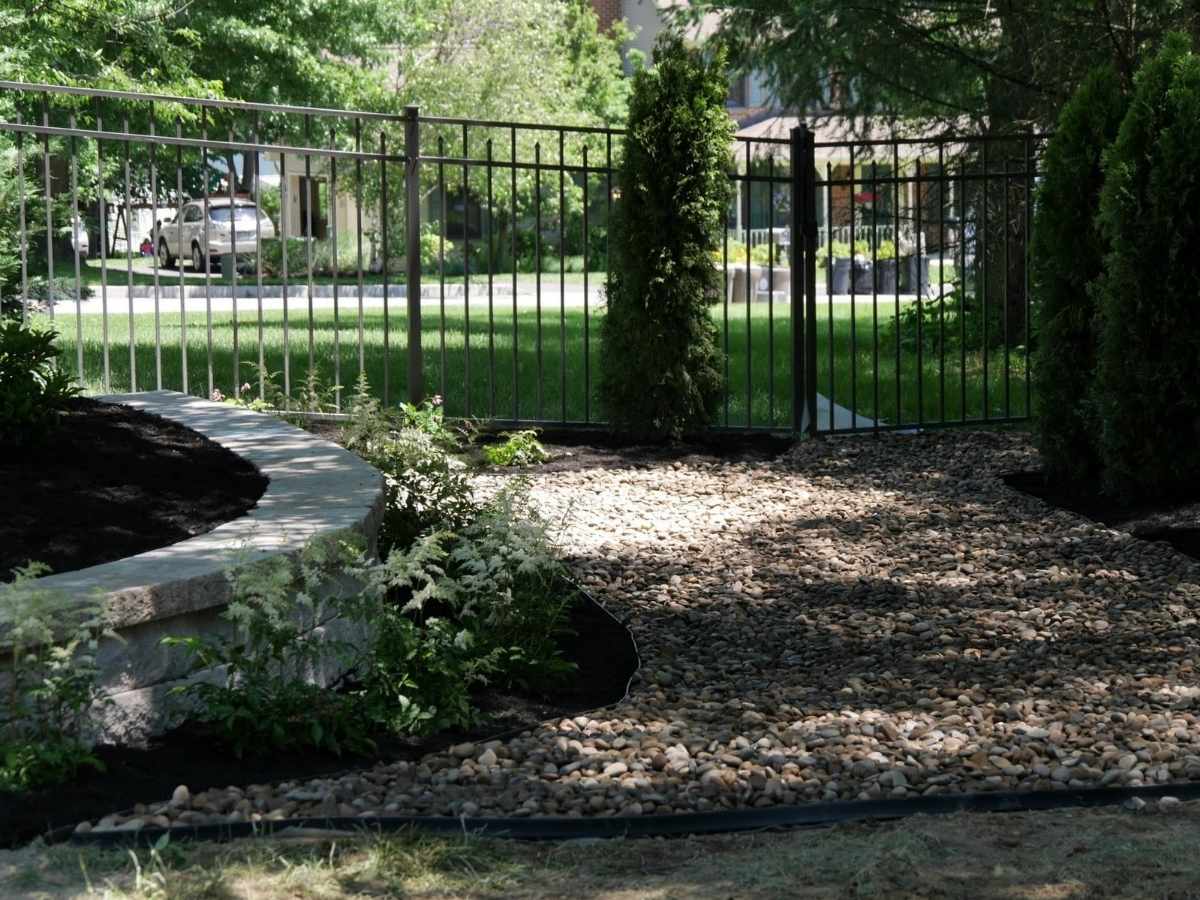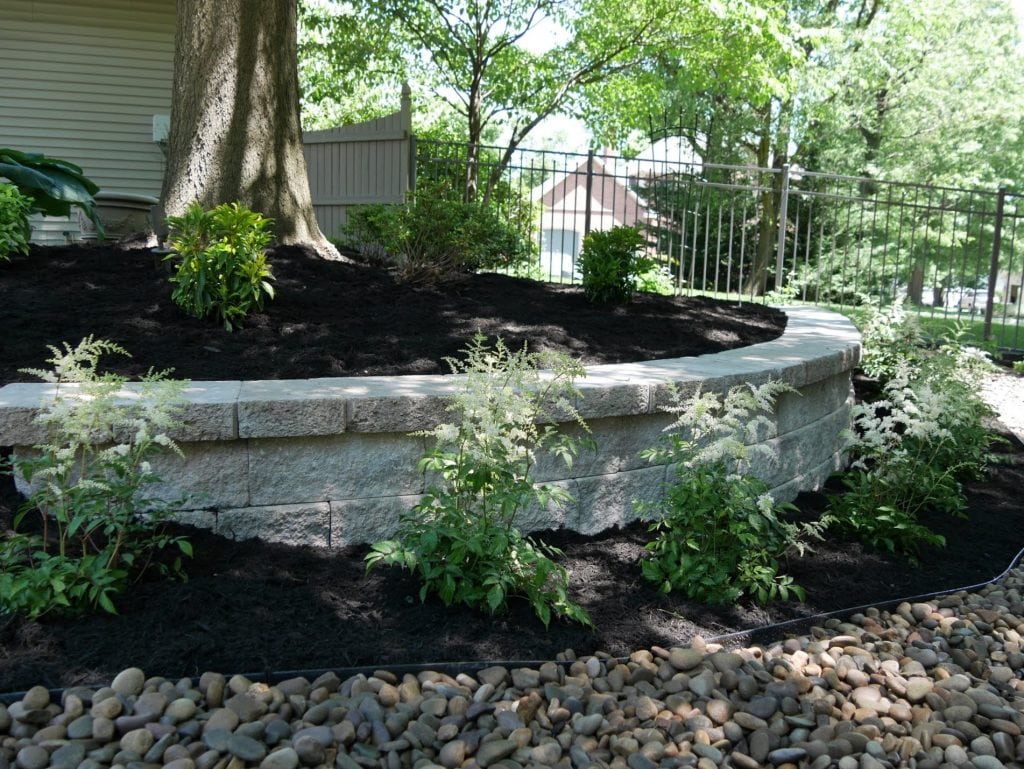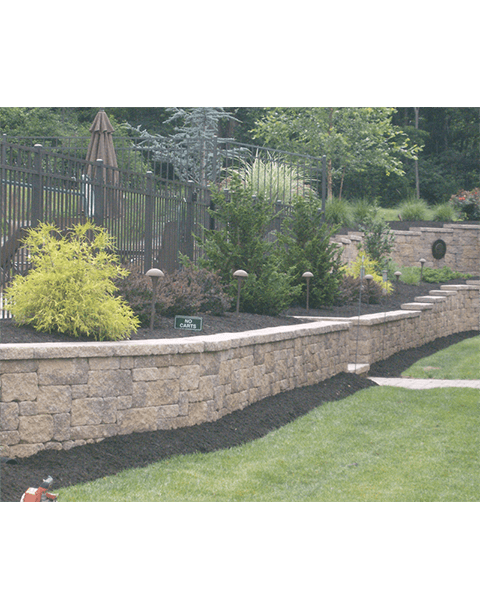 Retaining Wall Installation Contractors in Harrisburg PA and the surrounding areas

When it comes to our clients, we perform the work with them as our first priority. Which is why when you choose to work with us, you'll find yourself knowledgeable of every step we take and are up to date along the way. Our team is creative and excited to take the time to work out a game-plan with you to design the landscape of your dreams. Proudly, we are a part of the National Concrete Masonry Association (NCMA) and the Interlocking Concrete Pavers Institute (ICPI) to stay up to date on all of the latest concrete news and education. We are thrilled to work with you. New Outlook Landscaping is among the strongest among the retaining wall companies in Harrisburg, PA and the surrounding areas.
Your Retaining Wall has never
looked so good
Providing walkway and patio installations in Harrisburg PA and the surrounding areas.  We also offer landscape maintenance services, snow plowing services and much more.  Serving Harrisburg, Camp Hill, Hershey, Hummelstown, Mechanicsburg and other cities and towns in Pennsylvania.
Harrisburg Area Landscape Maintenance Services: Snow Removal, Fertilizing, Lawn Maintenance, Fall Clean Ups, Spring Clean Ups, and more. 
Harrisburg Area Outdoor Living Services: Walkway Installations, Patio Installations, Water Feature Installations, Retaining Wall Installations, Landscape Lighting and more. 
Get on our Email List for the latest and greatest tips and specials!